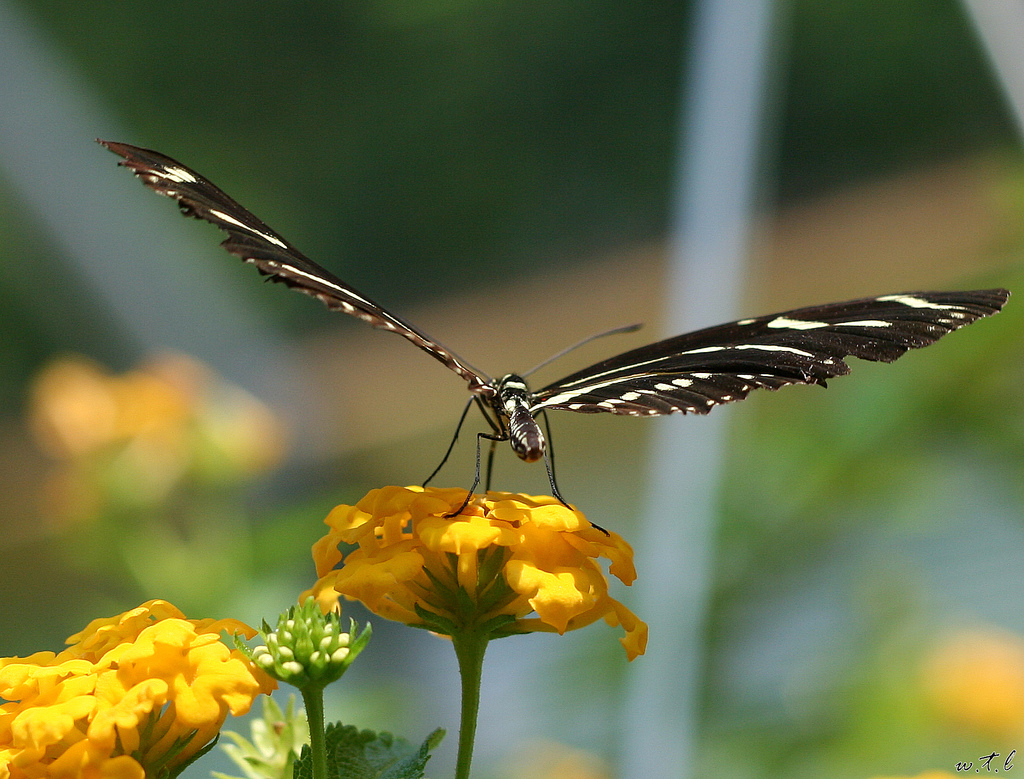 By Tom Raftery on June 11, 2010
When I published my review of tech company sustainability reports a couple of weeks back, it was suggested that I should add in telco's as well. Instead, for clarity, I decided to publish a separate review of telco sustainability reports here.
Posted in Trends & Concepts | Tagged 3, AT&T, bt, china mobile, corporate responsibility, Corporate Social Responsibility, CSR, hutchinson whampoa, orange, sk telecom, Sustainability, sustainability reporting, sustainability reports, swisscom, t-mobile, telco, telecom italia, telefonica, telenor, Verizon, vodafone
By Tom Raftery on November 8, 2009
(Lack of) Sustainability in the mobile phone industry
View more documents from Tom Raftery.
I realised recently that although I have referred to the talk I gave in Barcelona on Mobile Sustainability (for the Mobile 2.0 conference) in a couple of posts I never talked about the talk directly here, so now it is time to redress […]
Posted in Featured Posts, Trends & Concepts | Tagged climate change, mobile sustainability, motorola, Nokia, o2, samsung, sony ericsson, Sustainability, telefonica, vodafone