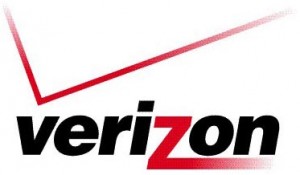 By Paul Greenberg on January 28, 2011
For years – since the first one was released – I had an iPhone. I had the iPhone, then the 3G, the 3GS and the 4. For me to continue to acquire that fashion statement, I had to suck it up and go back to AT&T, a carrier that I hated for eons – because […]
Posted in Featured Posts, Technology / Software | Tagged android, apple, AT&T, customer service, David Pogue, iPhone, iPhone 4, Verizon, Verizon Wireless | 7 Responses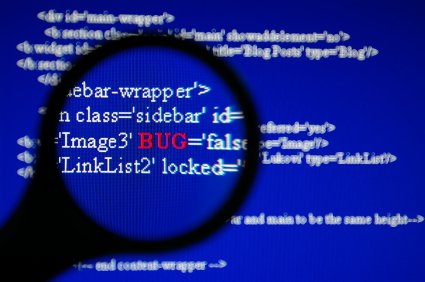 By Michael Krigsman on December 28, 2010
Top ten failure lists are a dime a dozen. This one is exceptional because the guy who compiled it wrote the book on this subject.
Posted in Technology / Software | Tagged McAfee, Software bug, Software Glitches, Top 10, Top ten list, Verizon Wireless, WebLayers

By Michael Krigsman on October 4, 2010
Following an investigation with the FCC, Verizon Wireless agreed to credit customers who were erroneously charged for accessing data services on their cell phone.
Posted in Business | Tagged cell phones, data charges, FCC, Federal Communications Commission, Telecommunications, Verizon Wireless