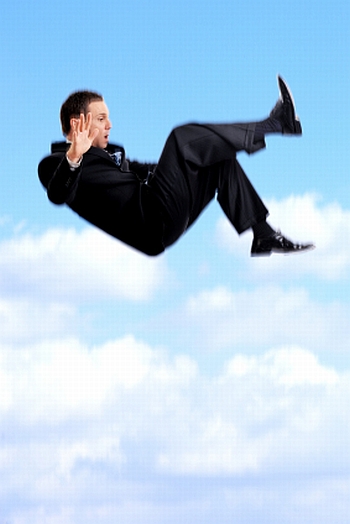 By Michael Krigsman on September 28, 2010
Yesterday's post characterized Virgin Blue airline's downtime as a "cloud" failure. Several informed readers believe that assessment is misguided and limited.
Posted in Business, Featured Posts | Tagged Bob Warfield, Cloud Computing, disaster recovery, Enterprise Irregulars, software as a service, Virgin Blue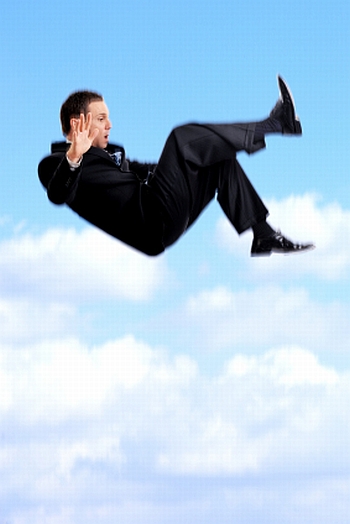 By Michael Krigsman on September 27, 2010
An IT failure disrupted travel for 50,000 customers of Virgin Blue airlines in Australia. The situation offers lessons for business buyers of cloud services.
Posted in Technology / Software | Tagged Accenture, BPO, business process outsourcing, Cloud Computing, Navitaire, Virgin Blue | 2 Responses