By Phil Wainewright on August 29, 2012
Anyone who earns their livelihood in a data center should listen carefully to what's being said at this week's VMworld because it puts their job on the line.
Posted in Featured Posts, Technology / Software | Tagged data center, Networking, Nicira, Virtual Machine, virtualization, VMware

By Merv Adrian on July 6, 2010
EMC's acquisition of Greenplum, announced today as a cash transaction, reaffirms the obvious: the Big Data tsunami upends conventional wisdom. It has already reshaped the market, spawning the most ferment in the RDBMS (and non-R DBMS via the noSQL players) space in years. When I first posted on Greenplum over a year ago, I said […]
Posted in Business | Tagged ADBMS, AIX, Aster, blades, business intelligence, Cloud, core, CPU, data integration, data load, Data Warehousing, Database, database performance, DB2, DBMS, Documentum, EMC, ETL, Exadata, Exasol, Greenplum, Hardware platforms, hp, ibm, indexing, Industry Trends, Java, Kickfire, Linux, mdm, microsoft, MPP, multicore, Netezza, NoSQL, NUMA, Open source, oracle, PADB, ParAccel, Postgres, PostgreSQL, rack, RDBMS, sap, Solaris, Sun, Sybase, Teradata, TPC, TPC-H, unisys, Vendor image and communications, Virtual Machine, VM, VMware, vSphere, windows | 2 Responses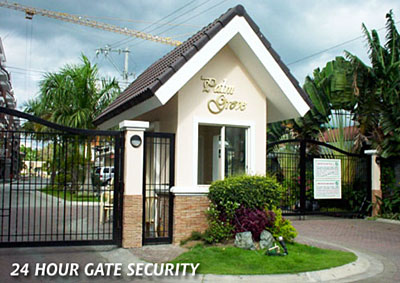 By Phil Wainewright on March 18, 2010
To dispel some of the confusion about security and to help people evaluating whether to go multi-tenant, here is a quick overview of the main risks.
Posted in Featured Posts, Technology / Software | Tagged Architecture, Cloud Computing, gartner, multitenancy, security, software as a service, Utility computing, Virtual Machine

By Phil Wainewright on December 21, 2009
If I read one more article about what MIT Technology Review in its January lead story is calling "the security problem inherent in the size and structure of clouds," then I swear I am going to burst a blood vessel. This article is a classic of the genre, beginning with an absurd screed about "computer […]
Posted in Trends & Concepts | Tagged Amazon, Cloud Computing, cloud security, data theft, security, Utility computing, Virtual Machine