By R "Ray" Wang on January 7, 2014
Verint Adds to Vovici and Contact Center Assets To Expand Customer Engagement Offerings On January 6th, Melville, NY based Verint® Systems announced a $514M intent to acquire Sunnyvale, CA, KANA Software.  Verint is a software vendor with a core in analytical software.  Verint's core offerings provide enterprise intelligence and security intelligence.  The acquisition is significant […]
Posted in Business | Tagged $KANA, acquisition, acquisitions, Admiral, American Greetings, analytics, Apps Strategy, Avon, Bank Leumi, Barclays, Big Data, BigData, Broward County, business intelligence, Capital One, Carglass, Chase, Chesire West and Chester, Chief Customer Officer, Chief Digital Officer, Chief Marketing Officer, Chief Service Officer, CIO, Citigroup, City of Boston, City of San Antonio, City of South Perth, City of Staffordshire, City of Toronto, Cloud, Comcast, Conrad, Constellation Research, Contact Center, Cox, CRM, CustExp, customer engagement, Customer Experience, customer experience management, customer relationship management, customer service, CXP, Data to Decisions, Data2Decisions, Digital Business, Digital Disruption, Domestic and General HSBC, EFM, enterprise, enterprise applications, enterprise apps, Enterprise apps strategy, Enterprise Business Apps, Enterprise Feedback Management, enterprise software, enterprise strategy, Foot Locker, Hanes Brands, Hyatt, ikea, ING, JCPenney, Kana Software, Macy's, Martha Stewart, mergers, Mergers And Acquisitions, News Analysis, Next Gen Customer, Next Gen Customer Experience, Next Gen CXP, NextGen, NextGenCXP, o2, Priceline.com, Quest, R "Ray" Wang;, Redcats, rwang0, Sears, social business, Social CRM, Software Insider, SoftwareInsider, Standard Bank, Starwood, Talk Talk Group, Telekom Austria, Telus, Time Warner Cable, Tracfone, UK HM Revenue and Customs, USPS, vendor strategy, Verint, VHI, Virgin Mobile, VOC, vodafone, Voice of the Customer, Vovici, walmart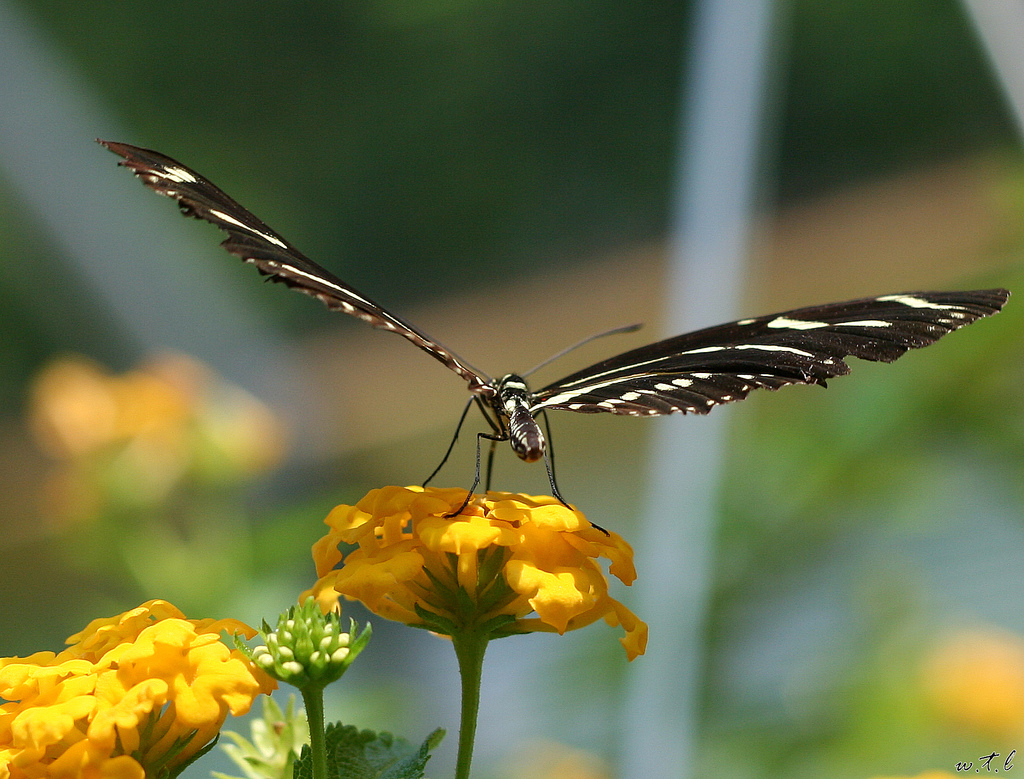 By Tom Raftery on June 11, 2010
When I published my review of tech company sustainability reports a couple of weeks back, it was suggested that I should add in telco's as well. Instead, for clarity, I decided to publish a separate review of telco sustainability reports here.
Posted in Trends & Concepts | Tagged 3, AT&T, bt, china mobile, corporate responsibility, Corporate Social Responsibility, CSR, hutchinson whampoa, orange, sk telecom, Sustainability, sustainability reporting, sustainability reports, swisscom, t-mobile, telco, telecom italia, telefonica, telenor, Verizon, vodafone
By Jason Busch on November 10, 2009
I find it almost humorous that the business and trade press so often equate corporate cost reduction with nothing more than layoffs or, as the Brits like to say, redundancies. Consider the case of Vodafone, which The Guardian reported just announced …
Posted in Business | Tagged Business, cost cutting, Mobile phone, profitability, Verizon, vodafone
By Tom Raftery on November 8, 2009
(Lack of) Sustainability in the mobile phone industry
View more documents from Tom Raftery.
I realised recently that although I have referred to the talk I gave in Barcelona on Mobile Sustainability (for the Mobile 2.0 conference) in a couple of posts I never talked about the talk directly here, so now it is time to redress […]
Posted in Featured Posts, Trends & Concepts | Tagged climate change, mobile sustainability, motorola, Nokia, o2, samsung, sony ericsson, Sustainability, telefonica, vodafone