By Michael Krigsman on August 27, 2014
CEO Charles Phillips explains why his enterprise software company has cultivated design as a core strategic competency.
Posted in Featured Posts, Technology / Software | Tagged Charles Phillips, design, erp, Infor, Infor Global Solutions, workday | 2 Responses

By Dave Kellogg on May 15, 2014
While I did my own post on the Box S-1, I also noticed that fellow CEO blogger, Tien Tzuo of Zuora, had done a post of his own with the catchy title These Numbers Show That Box CEO Aaron Levie is a Genius.  I saw the post, clipped it to Evernote, and I decided to read […]
Posted in Business, Featured Posts | Tagged aaron levie, Box, BoxHQ, IPO, SaaS, salesforce.com, workday, Zuora

By Brian Sommer on May 8, 2014
Twice in my career, I've hired Connie Laughlin. She's a great HR and Resource Management executive. Interestingly, her last employer has had to downsize and now she's on the other side of the fence. Instead of hiring others, she's the one looking for a job. And, she's noticed something I've heard a lot about lately: […]
Posted in Business | Tagged Cover letter, hiring, HR, Human resources, recruiting, recruitment, Résumé, workday

By Michael Krigsman on May 7, 2014
Historically, ERP software has been uninteresting and stodgy, the playground of a few dominant on-premise players. Today, a variety of innovative vendors have taken hold in this market, pushing ERP into the cloud while attempting to pull business away from large companies like SAP and Oracle. Some examples among many: FinancialForce announced a $50 million investment […]
Posted in Featured Posts, Technology / Software | Tagged Epicor, erp, microsoft, workday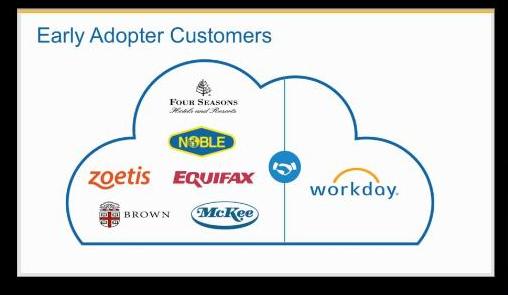 By Vinnie Mirchandani on May 7, 2014
We are still a long ways from where the Apple CEO shows off a new product and the supply chain and partners have long been working on it and several million units and related apps are delivered to customers within weeks. In enterprise world we still have way too much "vaporware" – product announcements followed […]
Posted in Business | Tagged #wday, apple, recruiting, workday

By Vinnie Mirchandani on March 31, 2014
My friend Phil Fersht laments outsourcers are poor marketers. Marketing is easy if you are delivering standout solutions to customers. Amazon does not need brag too much because most customers have seen it has a track record of price reductions. It has averaged 2-3 reductions in AWS pricing – every year! So different from the […]
Posted in Business | Tagged CapitalOne, General Motors, Kaggle, netsuite, Outsourcing, workday

By Vinnie Mirchandani on March 21, 2014
I have heard Dave Duffield of Workday say in all the companies he has started he has never felt as much customer unanimity than at Workday since all of them are all on the same release and have plenty to talk about at customer events. On-premise software in his past companies and those of many […]
Posted in Featured Posts, Technology / Software | Tagged David Duffield, Formula One, workday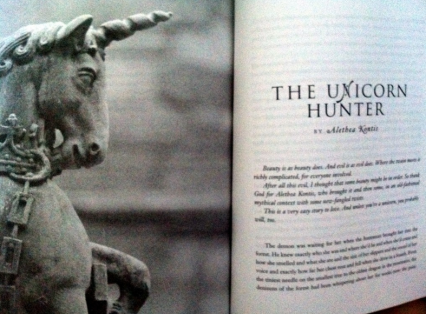 By Jason M. Lemkin on March 4, 2014
Back in 2012, when the SaaStr audience was about 1/30th of what it is today, I wrote a post that a lot of folks didn't like:  "Workday is Growing 90% this Year.  At $250m in ARR.  So Wake Up:  You Probably Need to Do A Lot, Lot Better." In fact, it was the first post […]
Posted in Business, Featured Posts | Tagged Entrepreneurship, growth, SaaS, SaaStr, startups, venture funding, WhatsApp, workday

By Louis Columbus on March 3, 2014
2014 continues to be a year marked by the accelerating hiring cycles across nearly all cloud computing companies. Signing bonuses of $3K to $5K for senior engineers and system design specialists are becoming common, and the cycles from screening to interviews to offers is shortening.  The job market in the cloud computing industry is leaning in favor of applicants […]
Posted in Business, Technology / Software | Tagged Acronis, Alert Logic, Amazon Web Services, Asigra, AT&T, Avalara, AVG Technologies, Blue Coatl, Carbonite, CenturyLink Technology Solutions, CipherCloud, Cisco Systems, Cloud Computing, cloud computing landscape, CloudScaling, Comcast (Upware), EMC, Engine Yard, EVault, financialforce.com, Glassdoor.com, google, Hewlett-Packard, ibm, Intacct, Intronis, LogMeIn, Louis Columbus' blog, Marketo, microsoft, MuleSoft, NaviSite, Nebula, netsuite, NTT Communications, oracle, Parallels, Pivotal Software, Rackspace, Red Hat, SaaS, saas economics, salesforce.com, sap, Software AG, software as a service, Tableau Software, Trend Micro, Veracode, Verizon (Terramark), Websense, workday, zoho, Zscaler | 1 Response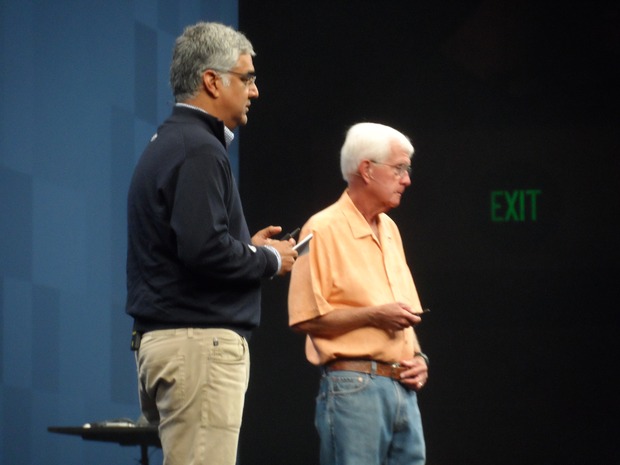 By Brian Sommer on February 27, 2014
Identified was bought by Workday and Monster acquired Gozaik and TalentBin. Smart market watchers should be asking "Why" these deals were done and what these deals could do to recruiting/HR vendors, competition and the companies that would benefit from re-imagined HR processes.
Posted in Business, Featured Posts | Tagged Entelo, Identified, recruitment, Social Media, TalentBin, workday | 1 Response