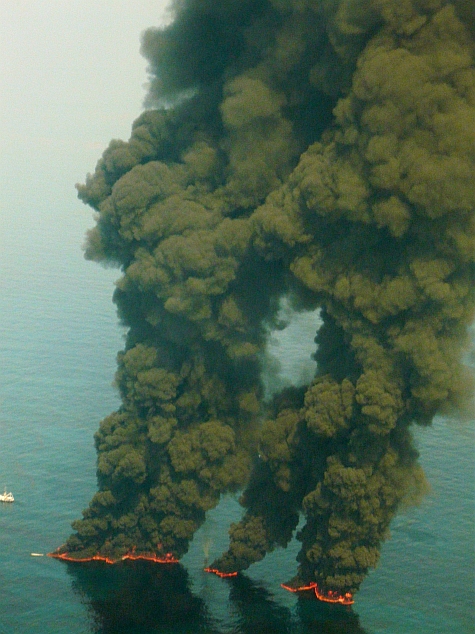 By Michael Krigsman on June 11, 2010
Reports suggest that several IT failures may have contributed to the BP oil spill. More importantly, the spill represents a deep state of failed leadership inside BP.
Posted in Featured Posts, Trends & Concepts | Tagged bp, gulf of mexico, Human Capital Management, Human resources, Management, oil spill, Secret, Team, Team Management, Tip, Workforce Management | 2 Responses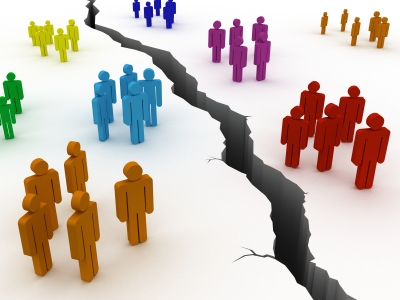 By Michael Krigsman on April 26, 2010
IT failures often arise from dysfunctional communication, collaboration, and planning across information silos and boundaries. Success requires more.
Posted in Business | Tagged CIO issues, Cultural issues, Governance, IT issues, Project Manager, Project strategy, Recruitment & Staffing, Workforce Management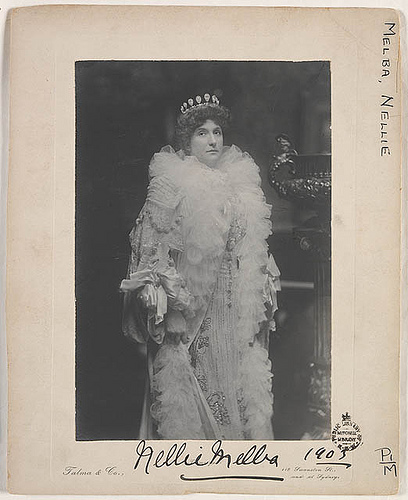 By Michael Krigsman on February 24, 2010
Prima donnas — folks whose apparent skill is matched only by their poor attitude and arrogance — are a plague we tolerate only out of necessity.
Posted in Business, Featured Posts | Tagged CIO issues, Consulting, Cultural issues, Human Capital Management, Human resources, Information technology, IT issues, Management, Prima donna, project management, Team, Team Management, Workforce Management | 3 Responses