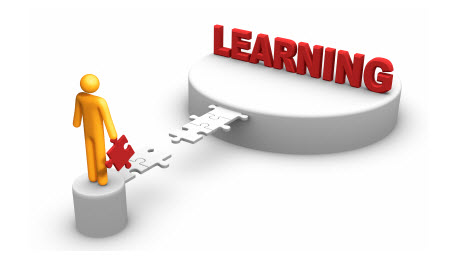 By Michael Krigsman on October 14, 2010
This five-point advisory list offers a great start to organizations that want to improve IT project success rates.
Posted in Featured Posts, Trends & Concepts | Tagged failure, Information technology, Learning, ZDNet | 1 Response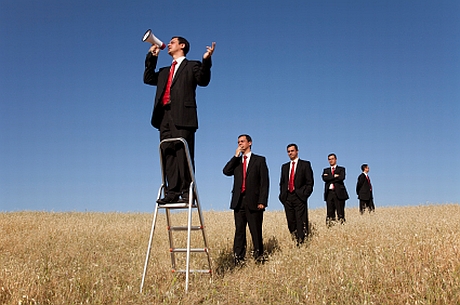 By Michael Krigsman on June 25, 2010
The scale of waste that arises from government IT failure makes these projects a healthy target for politicians seeking political advantage against rivals. Here's the latest example.
Posted in Trends & Concepts | Tagged australia, government, Politics, ZDNet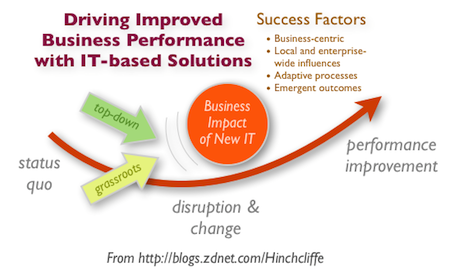 By Dion Hinchcliffe on April 14, 2010
There's been some useful and interesting discussion in the blogosphere recently about collaborative social tools and their potential to improve business performance. Especially good takes have come from Hutch Carpenter, Sameer Patel, Ross Dawson, and ZDNet's own Dennis Howlett.
At the core of this discussion is this essential question: Can social tools reach the "hard numbers" part of a business enough to make a real difference?
Posted in Featured Posts, Trends & Concepts | Tagged Business Models, collaboration, Convergence, Dennis Howlett, Enterprise 2.0, Enterprise Web 2.0, Grassroots Community, Hutch Carpenter, SaaS, social computing, social software, ZDNet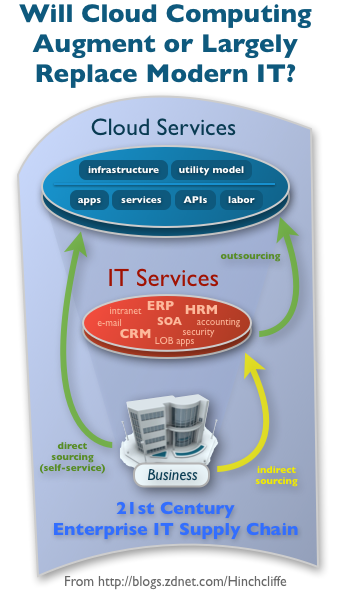 By Dion Hinchcliffe on January 7, 2010
The reality of cloud computing as it exists today already offers significant potential to IT departments that want to cut costs, lighten their infrastructure footprint, and adopt agile new technologies. Whether it's private clouds or public ones, all signs point towards it being one of the top new approaches for enterprise IT for 2010. It's […]
Posted in Business, Featured Posts | Tagged Cloud Computing, Customer Self-Service, E-Commerce, Enterprise Web 2.0, Governance, mashups, SaaS, Service-oriented architecture, SOA, Web 2.0, Web 2.0 Platforms, Web as Platform, ZDNet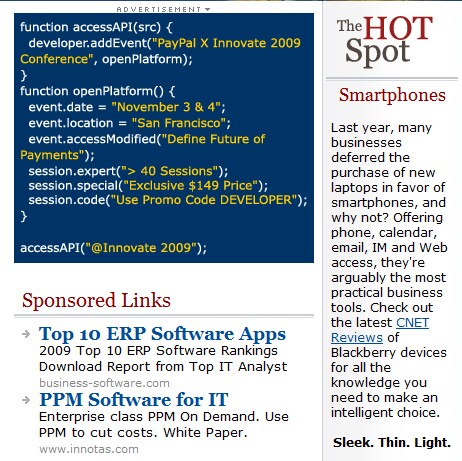 By Brian Sommer on October 6, 2009
Gremlins can sometimes be good
Yesterday, gremlins either stomped my blog page or they laid waste to a ZDNet advertiser (see below).
I remember some old Marketing sage telling me in college that some of the best advertising or marketing is a mistake. He told me how those pages that were stuck together (or not cut correctly) […]
Posted in Trends & Concepts | Tagged advertising, marketing, PayPal, ZDNet